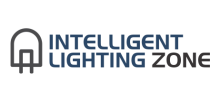 INTELLIGENT LIGHTING ZONE
Interact with latest technologies and innovations of LED and lighting products and showcases from leading companies in the region during the three days of the event (e.g. mobile smart light control, internet, interface, smart censor motion, sound, emotion and temperature).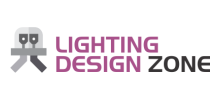 LIGHTING DESIGN ZONE
Discover a successful lighting scheme that integrates into design at early concept. The inclusion of lighting design during the conceptual phases enables the lighting to enhance the perception of space, reinforce the activity within a space or highlight prominent areas (e.g. strip, decoration, RGB light, signage, etc.)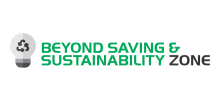 BEYOND SAVING & SUSTAINABILITY ZONE
More value than just energy-saving – as to how smart lighting can create better environment and comforts of constantly illuminating whilst effectively yielding significant energy savings (e.g. solar, emergency light).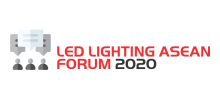 LED LIGHTING ASEAN FORUM 2020
Join agenda-setting education led by industry-leading speakers that will be held on all three days of the event. Interesting topics will focus on space-smart lighting, bar and restaurant lighting, energy savings, etc.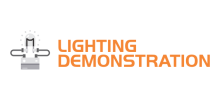 LIGHTING DEMONSTRATION
Explore eye-catching decorative lighting featuring innovative designs for bars and restaurants to create suitable environment with shadows and shades for a satisfying experience.