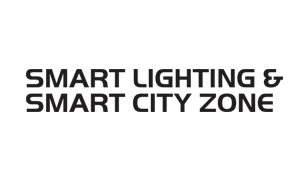 Smart Lighting and Smart City Zone
A special pavilion for new technologies that would bring forth smart lighting innovation for factory, building & street displaying latest innovations & system applications as how technology can play part in making smart cities.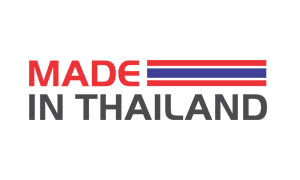 Made in Thailand
A dedicated zone for leading Thai LED manufacturers to showcase their most innovative and latest LED products and technology.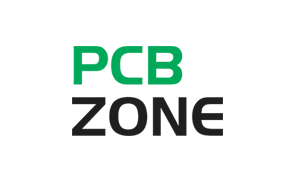 A specific zone that showcases high performance PCB technology, products, services and technology.