Factors Driving the Increase in the Use of LED Lighting in Stadiums and Arenas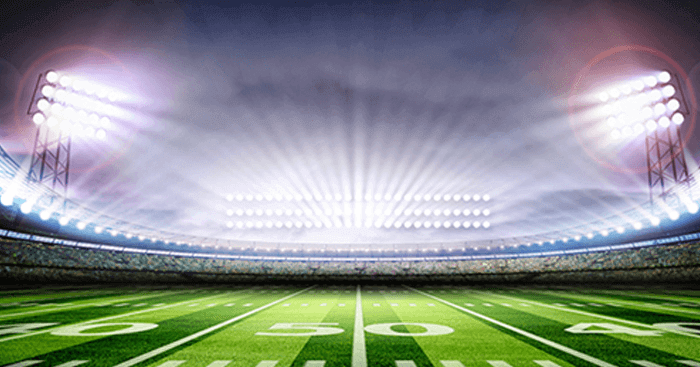 According to a recent study by Research and Markets, LED lighting is going to take over high-output stadium and arena lighting. As per the study, "the stadium lighting market is expected to grow almost $200 million by 2023, and reach up to $622.2 million." Scroll down to uncover three significant factors driving the increase in the demand of LED lighting in sports stadiums!
The impetus in the demand of LED lighting solutions is the cost per lumen. Lumen measures light, where the traditional measure of watt is power used. That cost per lumen improvement is driven by more efficient LEDs and cheaper luminaries.
LEDs in large outdoor fixtures have gone from 80 lumens to watt average in the year 2013 to 130 lumens to watt average in 2018.
With the cost of LED lighting falling while the efficiency keeps growing, LED lighting has seen unprecedented growth.
LED lights hit the professional sporting market a few years ago and their reach on this market continues to rise. The application of LED stadium and sports lights will go well beyond sports. Rodeos and roping arenas, high school and college sports venues, racetracks and concert arenas will all take advantage of LED sports lighting.

Keywords: LED lighting, LED lights
More News
Show Countdown
LED Expo Thailand
days
Hours
Minutes
Seconds