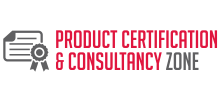 Product Certification & Consultancy Zone
Aiming to guide the international exhibitors & ease their process of product certification for exporting to Thailand. This zone provides the certification experts in lighting industry sharing knowledge & information related to the procedure both private company and government organization (e.g. Zergo, TISI). Moreover, local entrepreneurs can also find lighting experts – supported by Lighting Research Innovation Center, KMUTT – providing advice on how lighting can affect health and well-being and lead to a sustainable life. In addition, visitors can experience the display of lighting design & innovation that support health, well-being and productivity of occupants– the growing trend in lighting industry.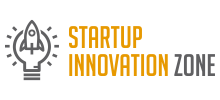 Startup Innovation Zone
The main aim of the Startup Innovation Zone is to assess and recognize the best innovations around us, and utilize them as shining examples of what can be dreamt of and achieved – to embolden and inspire others. This zone is to showcase innovations in various areas such as agriculture, home, city, energy, health, lighting, mobility & more.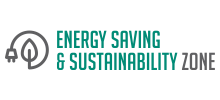 Energy Saving & Sustainability Zone
More value than just energy-saving, as to how smart lighting can create better environment and comforts of constantly illuminating whilst effectively yielding significant energy savings, Apart from energy efficiency, LED technology with its superior optical control, reduced light pollution, flexible light distribution, has resulted in over 65% electricity bill savings, 60% reduction in carbon dioxide, and 60% in maintenance costs, contributing to sustainability and environmentally friendly applications & practices.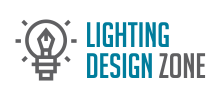 Lighting Design Zone
Discover a successful lighting scheme that integrates into design at early concept. The inclusion of lighting design during the conceptual phases enables the lighting to enhance the perception of space, reinforce the activity within a space or highlight prominent areas.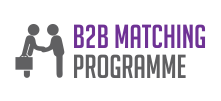 B2B Matching Programme
B2B matching program provides a plethora networking & business opportunities. Exhibitors are matched with prospective buyers for one on one meeting.